BNEF's long-term forecast of LNG markets to 2030.
Overview
Our Global LNG Outlook examines the latest trends in the global Liquefied Natural Gas (LNG) market, identifies the key drivers to changing market dynamics, forecasts the world's LNG demand and supply to 2030, and explores their impact on LNG contracts and pricing.
The 2H 2018 edition of the outlook reviews the market development in 1H 2018, and updates our long-term forecast on global LNG demand and supply to 2030. We take into account various factors which include, but are not limited to, the following: power market liberalization, cost competition between gas and other energy sources, infrastructure development, contracts and pricing mechanisms, buyer & seller's commercial behaviors, and carbon tax and carbon emission targets.
Get the public version of the 2H 2018 report.
"Imports of LNG will set a new record this year on the back of a robust 8.5% growth, according to our research. The rate of growth will slow from 2019 and further in 2020, before picking up again in 2021. While Asia will play a more dominant role in driving LNG demand, long-term demand growth in Europe will be challenged by competition from renewables and batteries."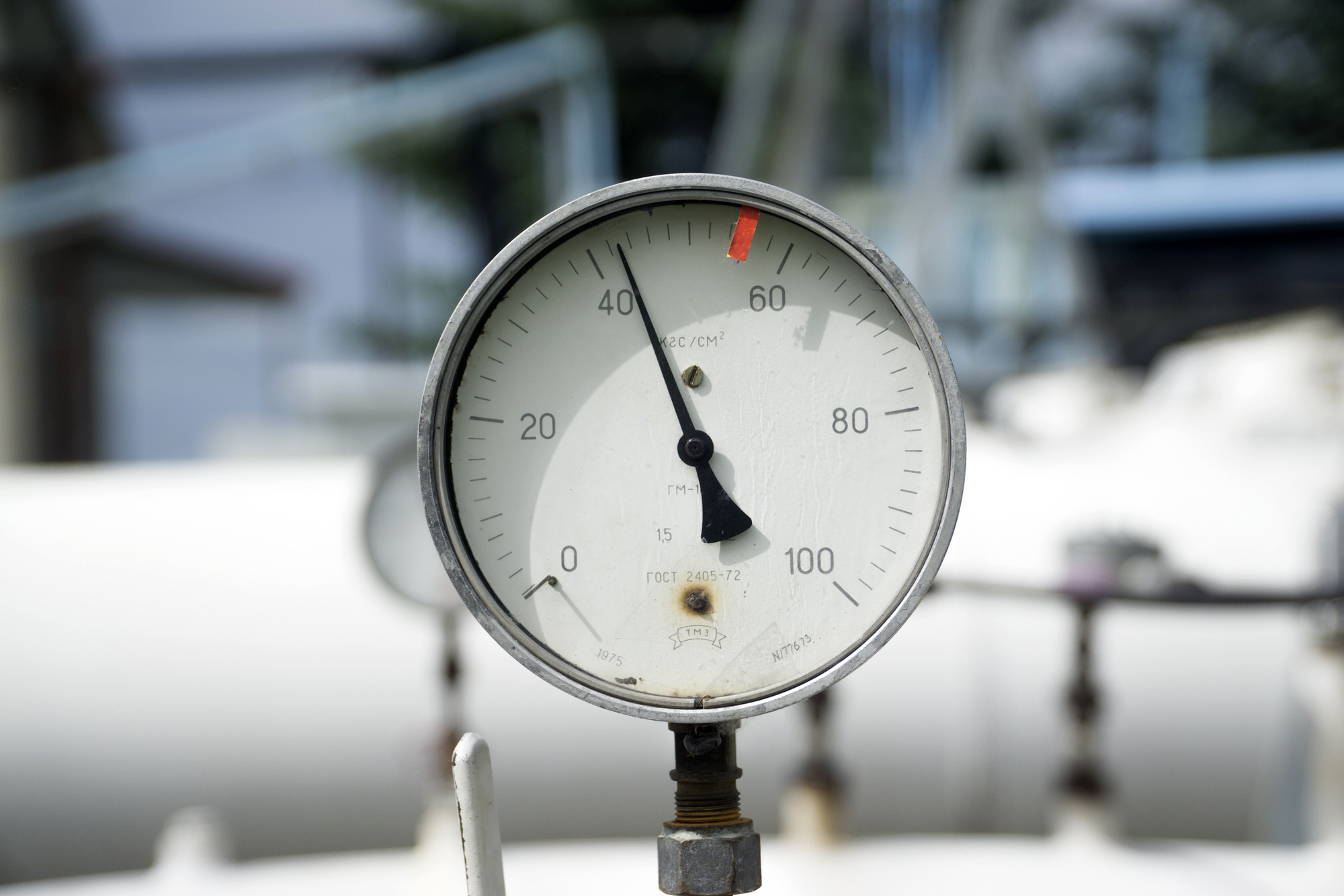 2H 2018 report
High-level findings from the 2H LNG Outlook are available in a free executive summary
DOWNLOAD
Press release
Asia to dominate long-term LNG demand growth
READ
The rise of LNG
A video primer on the main drivers behind the global rise of LNG
WATCH
2H 2018 Highlights
1
Record LNG demand growth in 2018
Imports of LNG will set a new record this year on the back of a robust 8.5% growth, reaching 308MMtpa, up from 284MMtpa in 2017. Half of the 24MMtpa of growth will come from China and the remainder largely from Japan, South Korea and India.
2
Followed by a demand slowdown on the horizon
This demand growth will slow down during 2020-21, when Japan restarts its ninth nuclear plant and Russian pipeline gas starts to supply China. However, any global supply surplus after 2019 is likely to be modest and brief.
3
U.S. export capacity will double by 2030
The growth of demand in Asia and a further drive to cut U.S. LNG costs will likely lead to some new sales and purchase agreements for U.S. LNG. About 90MMtpa of 'likely' FIDs in the next few years are from North America, mostly in the Gulf of Mexico.
4
Reignited developer interest in LNG supply projects
104MMtpa of new capacity will be added globally until 2021. Post-FID (final investment decision) capacity is expected to peak at 392MMtpa in 2021, providing sufficient supply to meet demand to 2025.
Download
High-level findings of the 2H LNG Outlook 2018 are available in a free public report:
Click to read Global LNG Outlook 2H 2018


BNEF clients can access the full Global LNG Outlook report, related charts and datasets, and previous editions on?web?or on the?Terminal.
Related content