BNEF's annual long-term forecast of global electric vehicle (EV) adoption to 2040.
Overview
Our global long-term Electric Vehicle Outlook (EVO) forecasts EV adoption out to 2040 and the impact that electrification will have on automotive and power markets, as well as on fossil fuel displacement and demand for key materials.
What's new in the 2018 EV Outlook?

This year's report includes an additional outlook for electric buses, detail on upcoming EV models, and a deeper analysis of the impact of ride hailing and autonomy on the car market. The Outlook also examines battery supply risks for cobalt, lithium and other materials, as well as the impact of EV and e-bus market penetration on the power, liquid fuel and battery materials markets.
You can read an excerpt of the findings in a free public report.
"Our latest forecast shows sales of electric vehicles (EVs) increasing from a record 1.1 million worldwide in 2017, to 11 million in 2025 and then surging to 30 million in 2030 as they become cheaper to make than internal combustion engine (ICE) cars. China will lead this transition, with sales there accounting for almost 50% of the global EV market in 2025."
Read the report
High-level findings from the EV Outlook 2018 are available in a free executive summary
DOWNLOAD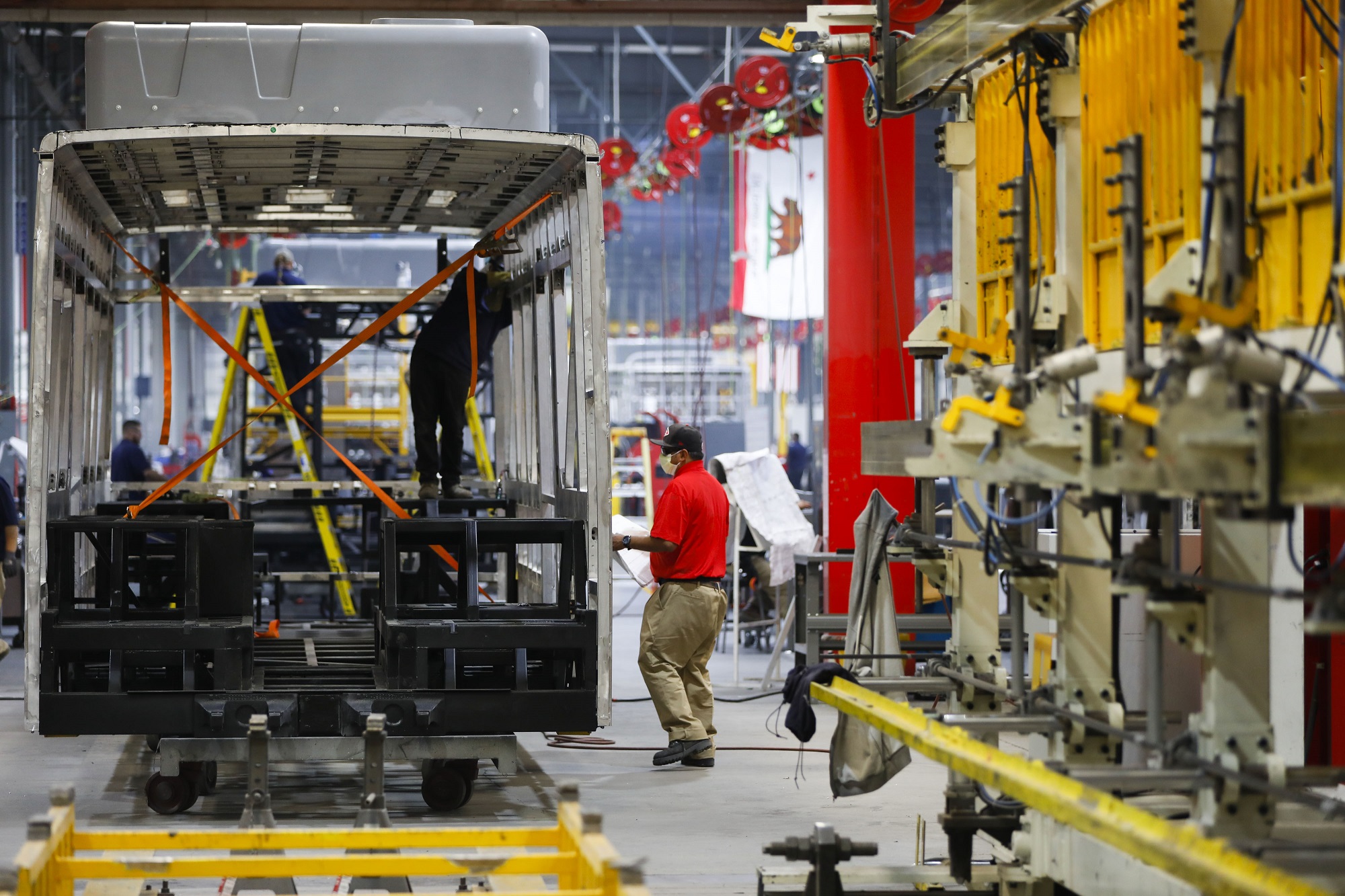 Press release
E-buses to surge even faster than EVs, as conventional vehicles fade
READ
BNEF Summit Talk
Colin McKerracher discusses the future of electric vehicles at the BNEF Summit in New York
WATCH
Highlights
1
By 2040,?55% of all new car sales and 33% of the global fleet will be electric.
2
China?is and will continue to be the largest EV market in the world through 2040.
3
EV costs.?The upfront cost of EVs will become competitive on an unsubsidized basis starting in 2024. By 2029, almost all segments reach parity as battery prices continue to fall.
4
E-buses.?Buses go electric faster than light duty vehicles.
5
Displacement of transport fuel.?Electrified buses and cars will displace a combined 7.3 million barrels per day of transportation fuel in 2040.
Download
High-level findings of the Electric Vehicle Outlook 2018 are available in a free public report:
Click to read Electric Vehicles


Related content
Press
Press coverage highlights will appear here shortly.